Furnished student apartment with private bathroom and kitchen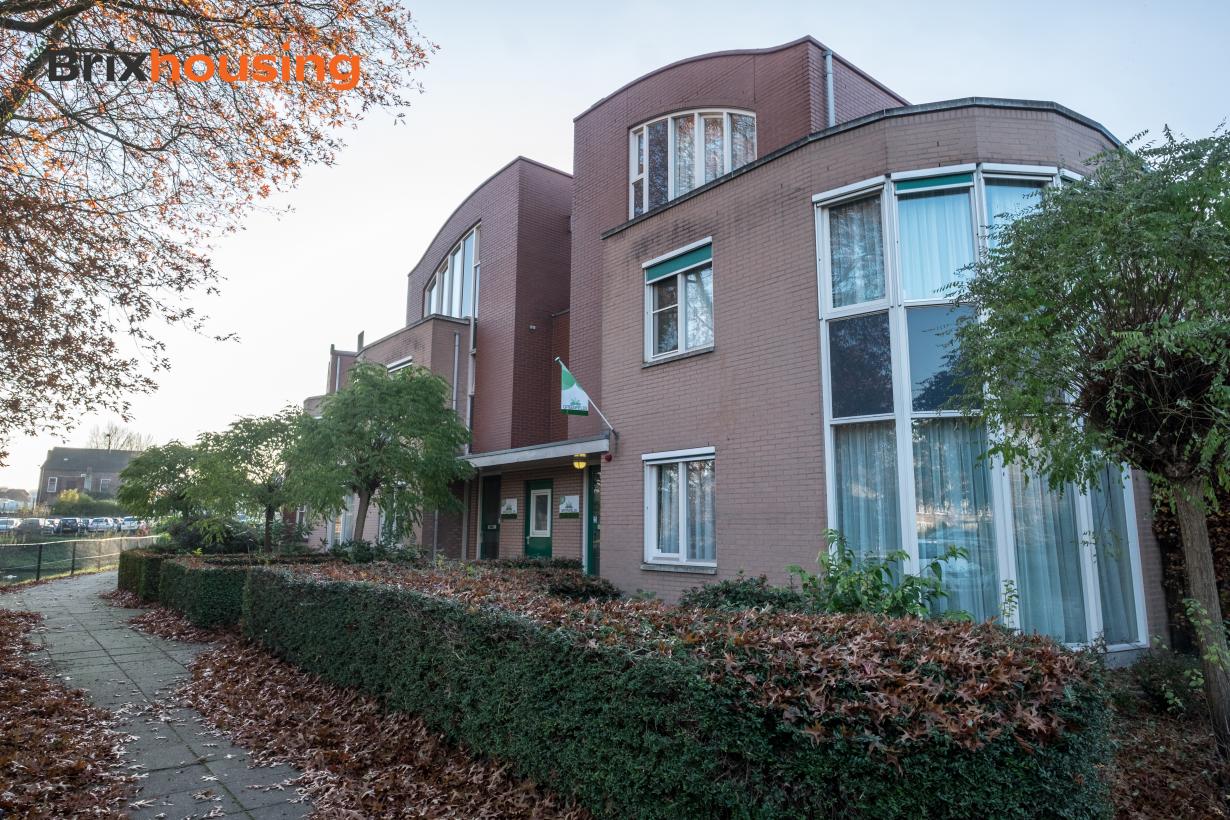 Reserved
650,-
p/mnd
all-in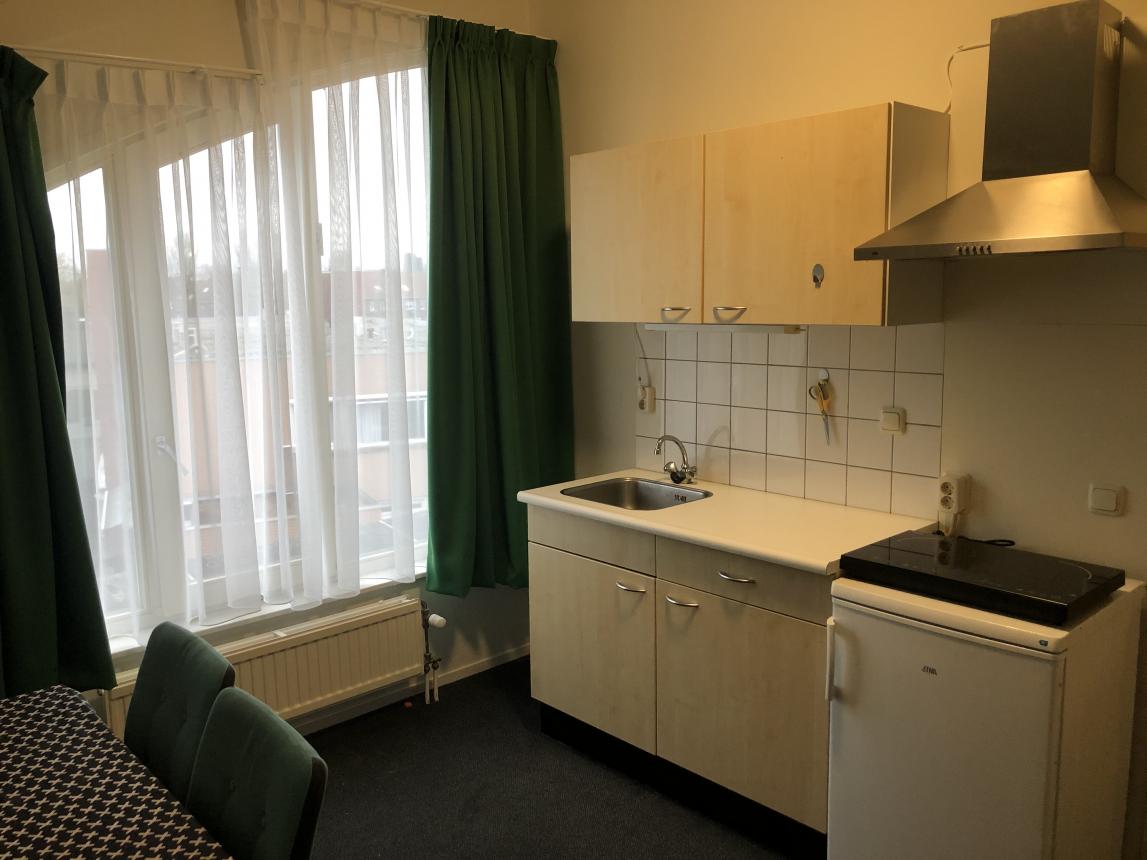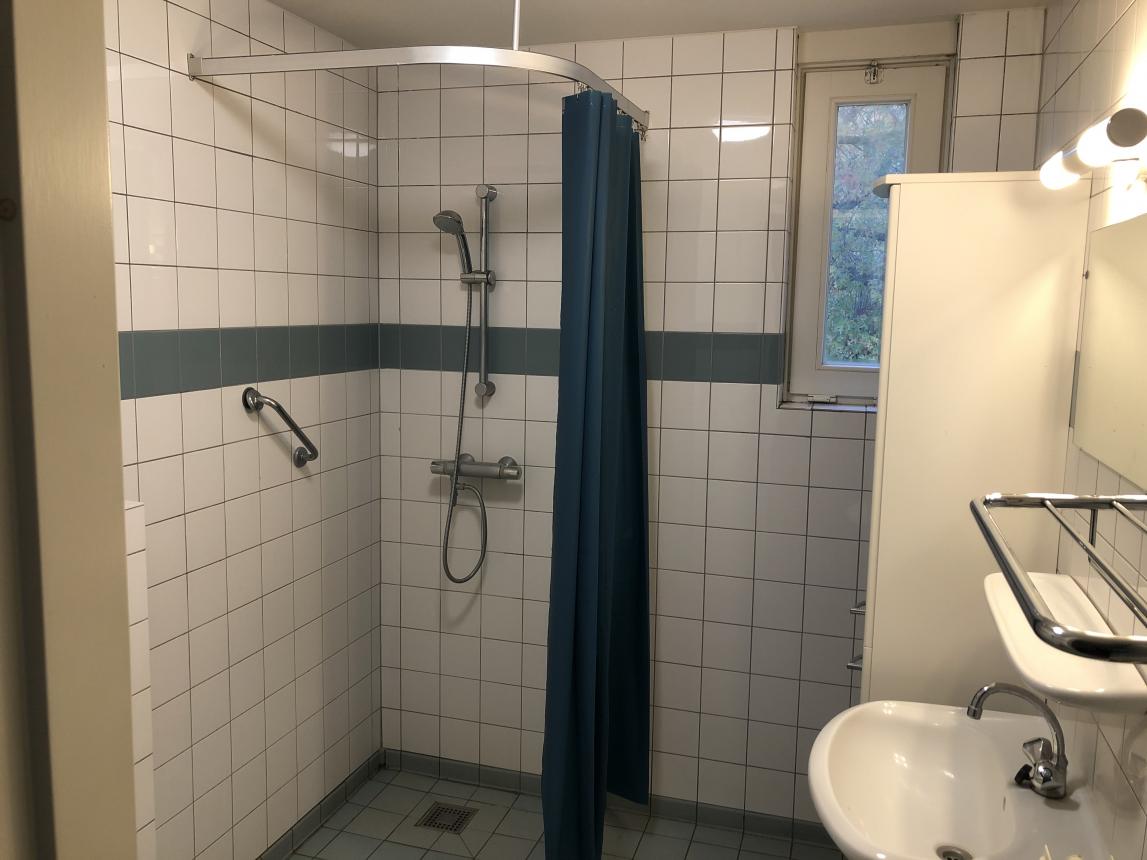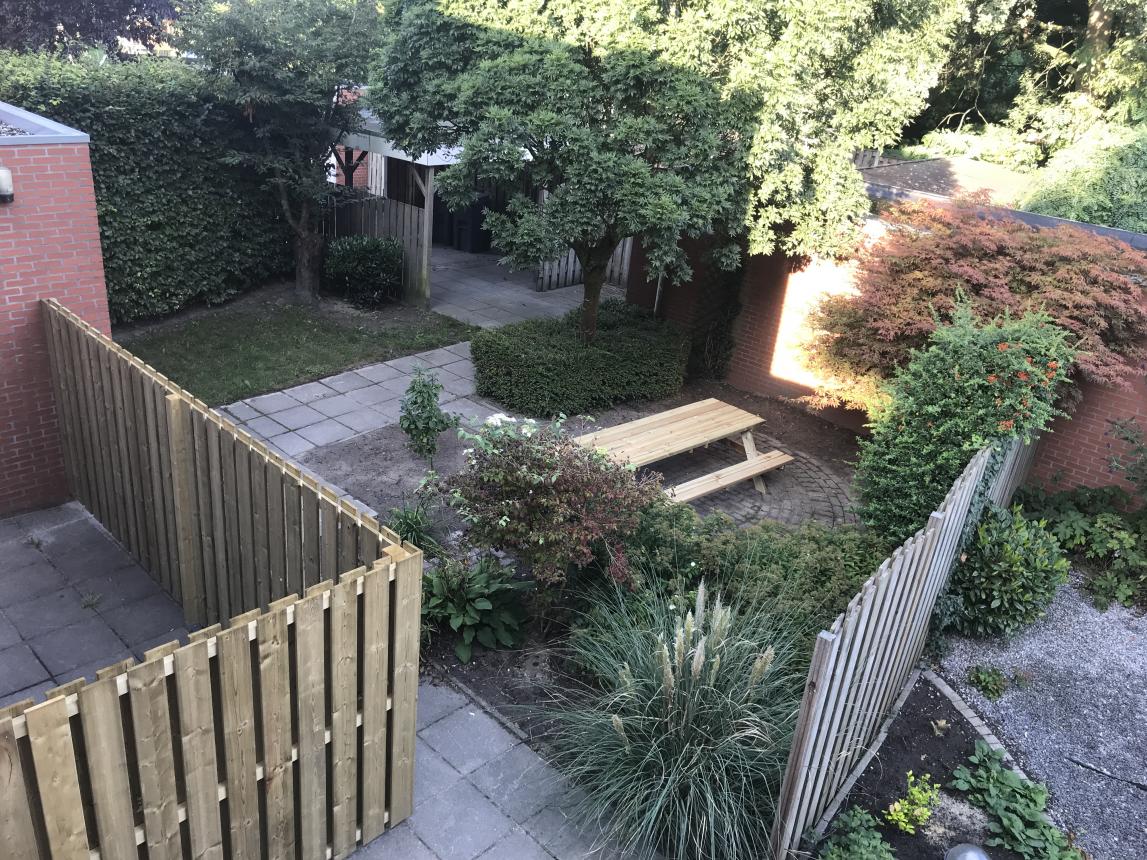 Greenfields is the newest student residence in Venlo and offers you much more than just a place to stay. The four buildings of Greenfields contain a total of almost 50 high-end rooms, studios and apartments.
We believe strongly in creating a student community in our residence, that's why we created lots of space to meet up and socialize. You can meet with your fellow tennants in the large living room or chill in the beautiful garden. Greenfields offers the ideal combination of affordabilty, private space and social areas.
More details
This nice apartment in Greenfield is 35m2 and has a kitchen, living room and bathroom and is suitable for 1 student. A great place if you would like a little bit more privacy and all facilities to yourself. The apartment is furnished with a dining table, bed, desk and wardrobe and the kitchen is fully equiped.
Washing machines and dryers are available in the laundry room.
Applying for a rental allowance is possible for students above the age of 23!
What is gonna happen after signing up?
Fill-in all your personal info and upload the required documents
Contracts gets prepared to sign
You pay the first month of rent + deposit + contract fee. €1400 in total for this object
You get the keys and you can move to your new home 🥳🎉
This is what we stand for
Fair pricing
Prices are transparant, no extras, no unnecessary fees.
Honest process
Fast communication. First come, first serve. A deal is a deal.
Clear offers
What you see is what you get.