Workplace in the Maasquartier office garden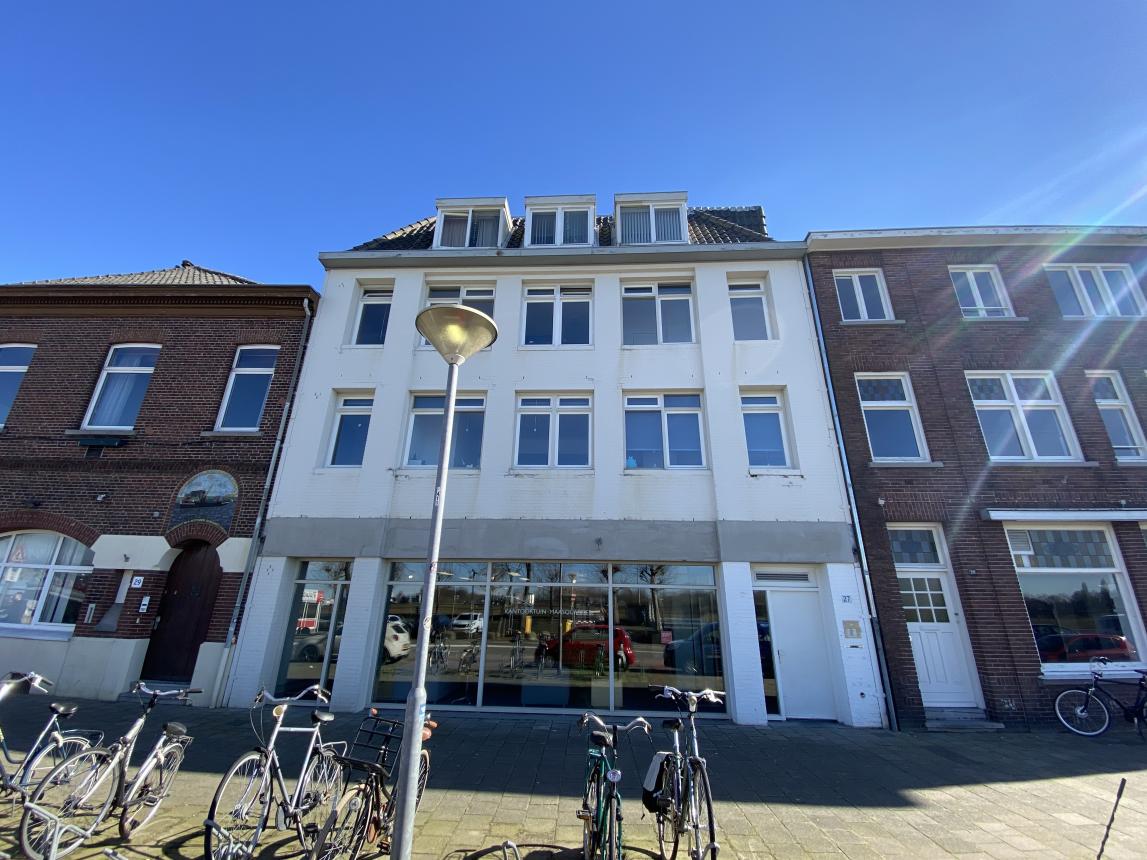 250,-
p/mnd
all-in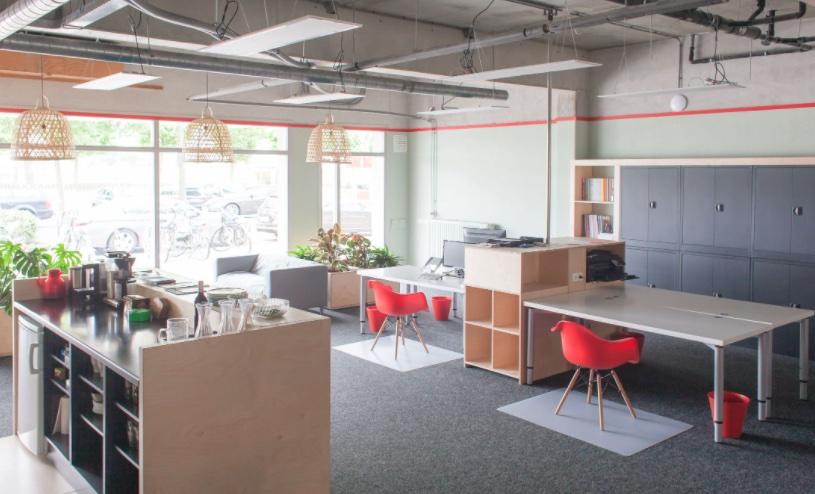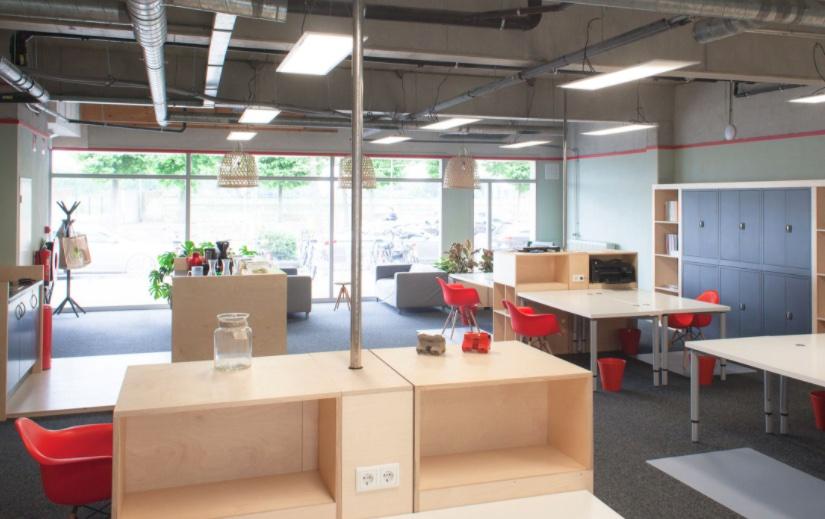 Located in Venlo-Center with a view of the Maas. Within walking distance of Venlo station and in the middle of the vibrant Q4 district, with shops and restaurants around the corner.
More details
The Maasquartier kantoortuin offers start-ups, small companies and freelancers a pleasant working environment. A workplace where you can work in a creative and relaxed way and which is equipped with all necessary facilities. Are you looking for a permanent workplace outside the home, a better work balance or an extension of your personal and business network? The Maasquartier kantoortuin is the place to meet, work and create in Venlo in a comfortable and practical environment.
Maasquartier offers:
12 workplaces (desk incl. Compartment cupboard & filing cabinet)
Lockers
3 meeting rooms (6 persons)
Including facilities, G/ W/ E & cleaning costs
Internet (Ethernet cable / WIFI)
Coffee / tea bar
What is gonna happen after signing up?
Fill-in all your personal info and upload the required documents
Contracts gets prepared to sign
You pay the first month of rent + deposit + contract fee. €250 in total for this object
You get the keys and you can move to your new home 🥳🎉
This is what we stand for
Fair pricing
Prices are transparant, no extras, no unnecessary fees
Honest process
Fast communication. First come, first serve. A deal is a deal.
Clear offers
What you see is what you get